Convenient Services for Buying & Selling
From the beginning to the end, our singular goal is to ensure the buying/selling process of a home is simple and convenient. As a full-service title/escrow company for residential and commercial transactions, Heritage Union Title gives realtors, buyers and sellers access to a range of valuable real estate professionals.
In order to assist you now and in the future, we offer set pricing so there are no surprises. We realize you have a choice of title companies and strive to provide all the best services under one roof, including:
Title Work
Escrow Services
Real Estate Legal Services
Why We're Different
When unexpected legal matters arise or document changes pose a risk to the closing process, we have veteran real estate attorneys onsite for immediate legal assistance. Heritage Union Title is proud to be affiliated with Clunk Law Office, the leader in residential real estate transactions for more than six decades. This unique relationship enables us to easily expedite notary services, deed preparation, notes, mortgages, land contracts, easements, driveway agreements, and/or rights-of-ways.
We strive to stay ahead of the latest technological trends and continuously adopt digital advancements that will benefit our clients. For your convenience, we e-file documents to eliminate piles of paper and offer a variety of helpful online tools, including:
Once two parties have agreed to buy/sell a home, our team of qualified escrow officers will take care of all the heavy lifting. Heritage Union Title can serve as a neutral location for closing appointments as well as accommodate early morning appointment times.  
Heritage Union Title performs title examinations to ensure buyers that they are receiving a clear and marketable title. Our team will review Trust documents, divorce decrees and tax records to ensure that there are no surprises that would prevent a title closing. In addition, we offer:
Owners Title Policy to protect your investment
Tax and Legals
Endorsements
Closing Protection Coverage
It's important to take the proper measures to protect your family's home. Our affiliation with
Clunk Law Office
enables us to assist clients with estate planning, trusts and living wills. 
View Clunk Law services.
FOR SALE BY OWNER RESOURCE LIBRARY
Not working with a realtor? Our resource library offers helpful guides and pertinent forms required to sell a home in the State of Ohio. Once you have signed the below purchase agreement, simply forward a copy to Heritage Union Title so that we can begin the title process.
Our 'For Sale By Owner' Resource Library is complimentary and includes: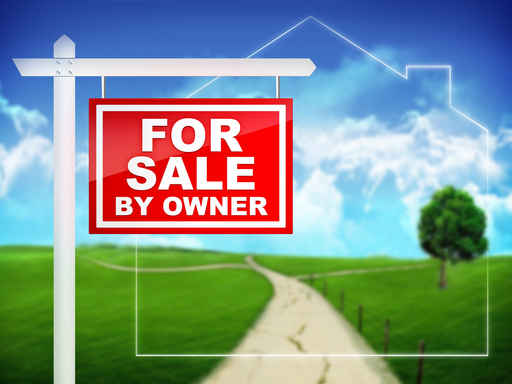 Don't Be Shy. Get In Touch.
Find a Heritage Union Title Office Close to Home.